Lisa Rigamoto
Trade Mark
Trade Mark Administrator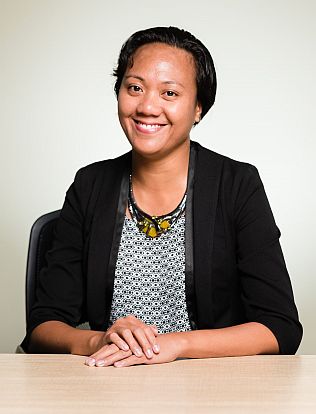 Qualification:
Bachelor of Science, University of the South Pacific, 2007
Biography:
Lisa gained her Bachelor of Science degree majoring in Mathematics (Statistics) and Information Systems from the University of the South Pacific in 2007.
She joined Munro Leys in September 2009 as a member of the Trade Marks Team and quickly established herself as a vital part of the team. Lisa is responsible for the Fiji TM Recordals and oversees the Samoa and Tonga portfolio for the Team.