Siteri Simpson
Solicitor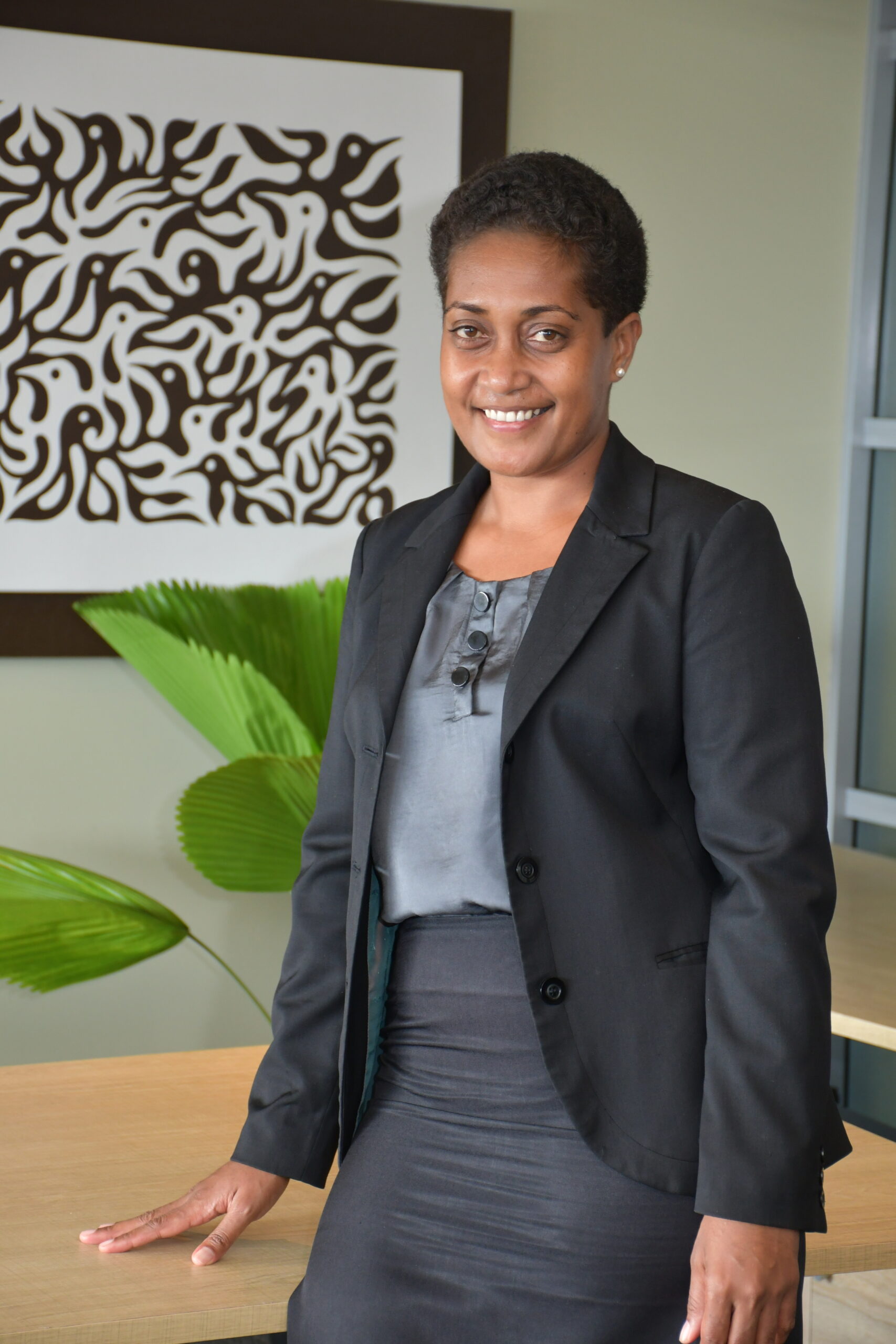 Qualifications:
Bachelor of Law, University of Fiji, Fiji, 2019
Graduate Diploma in Legal Practice, University of Fiji, Fiji, 2019
Biography:
Siteri graduated in Law from the University of Fiji in 2019. After graduating, Siteri took on a 6-month internship at VAMA Law, prior to the completion of her Graduate Diploma studies.
Siteri was admitted to the Fiji Bar in 2019. After her admission she continued to work at VAMA Law as a Junior Solicitor. Siteri joined Munro Leys in February 2021 and works in the firm's Intellectual Property Team. She has a keen interest in Human Rights, Property, Estates and General Commercial Law.