Surya Gounder
Trade Mark
Trade Mark Manager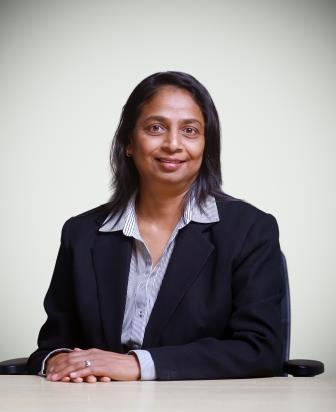 Biography:
Surya joined the firm in 1994 as Secretary and trade mark assistant. She was promoted to Trade Mark Executive System Administrator in 2008.
Surya has over 33 years of work experience. As Trade Marks Manager Surya oversees and manages all of Munro Leys IP work. Surya has vast experience in all Trade Mark matters including all Trade Marks in the nearby Pacific Island countries (Samoa, Solomon Islands, Kiribati, Tuvalu and Vanuatu).
It is because of Surya and her team's efforts that our IP division is the leading TM division in Fiji and other Pacific Island countries.