Silovate Waqalala
Trade Mark
Trade Mark Assistant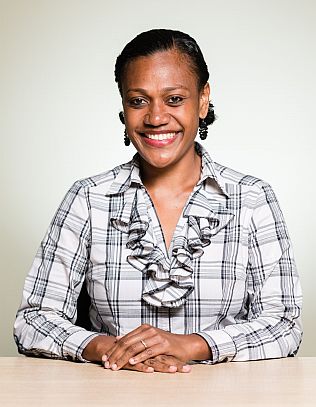 Qualification:
Certificate in Foundation Studies (Social Science) – USP 2002
Certificate in Business (Banking) – FNU 2009
Biography:
Silovate started her career in trademarks with another local firm in 2008.
In 2012 she was given the opportunity to join Munro Leys as a Trade Marks Assistant, assisting the TM Manager with the registrations of trade marks. In addition to Fiji registrations, Silovate is now responsible for the trade marks portfolio in Kiribati and Tuvalu.
Prior to her TM career she worked as a customer service rep in the wholesalers and retailers industry for 4 years.